Third and final installment of "The Walking Dead" season 11: release date, cast, plot, etc.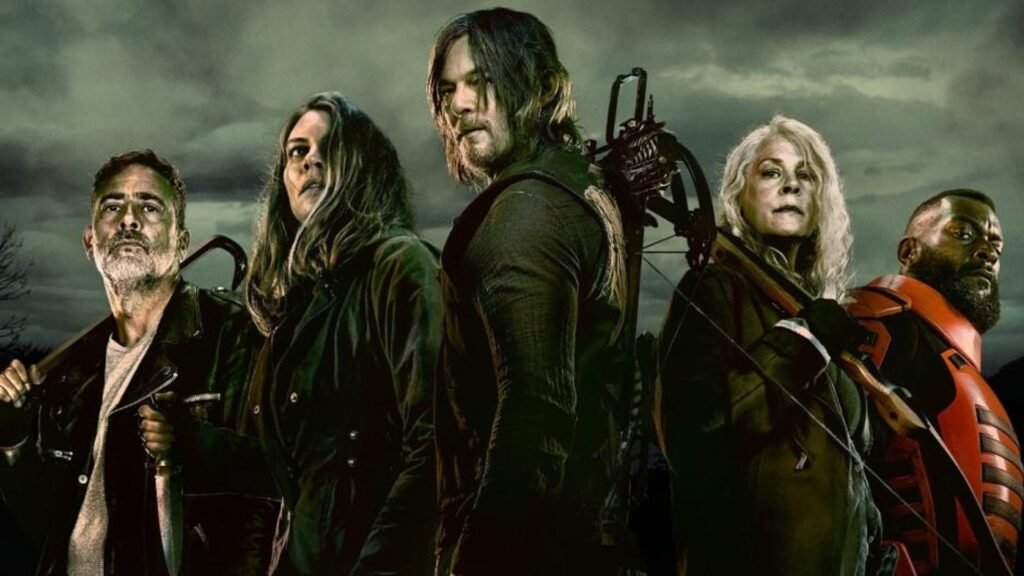 Despite a drop in their audiences, the creators of "The Walking Dead" are far from having finished the story. It is the longest-running zombie drama series on AMC to air in over a decade. The creators revealed that they would conclude the story in 2020 but extended the final season 11 with 24 episodes.
The Walking Dead season 11 release date
The first part of season 11 aired in August 2021. The second part of the final season went live in February 2022. The final series of 8 episodes is expected to be released by fall of this year. The public can expect a release date at any time!
The Walking Dead season 11 cast
Audiences will be able to see many of their favorite actors in Oceanside, Alexandria Safe-Zone and Hilltop, where people are trying to adjust to their new lives.
The main faces of this season will be,
Melissa McBride as Carol
Norman Reedus as Daryl
Christian Serratos as Rosita Espinosa
Jeffery Deal Morgan as Negan
Kary Payton as Ezekiel
Seth Gilliam as Father Gabriel Stokes
Josh Hamilton as Lance Hornsby
Eleanor Matsuura as Yumiko
Michael James Shaw as Mercer
Nadia Hilker as Magna
Lauren Cohan, who plays Maggie, will return this season after a long absence.
The Walking Dead Season 11 Story
The second episode of Season 11 ended with a bang for many, as Commonwealth's Lance Hornsby now controls all three survivor sites. It's unclear if he's acting alone or under Governor Milton's orders, but Aaron, Maggie, Gabriel, and Daryl have all come to the attention of the powerful humans. Another mystery to be revealed this season is whether or not Aaron, Carol, and Connie will survive the storm, and whether Gracie and Judith will emerge from the flooded basement.
Writer Angela Kang revealed that audiences should expect several "twists" in this finale.
The Walking Dead season 11 trailer (third and final installment)
The trailer for the third part has not been released yet. Part 2 of "The Walking Dead" left audiences on a cliffhanger, now they're waiting for the finale, and the creators seem to have made the wait worth it.