These are the only near-perfect zombie movies, according to Metacritic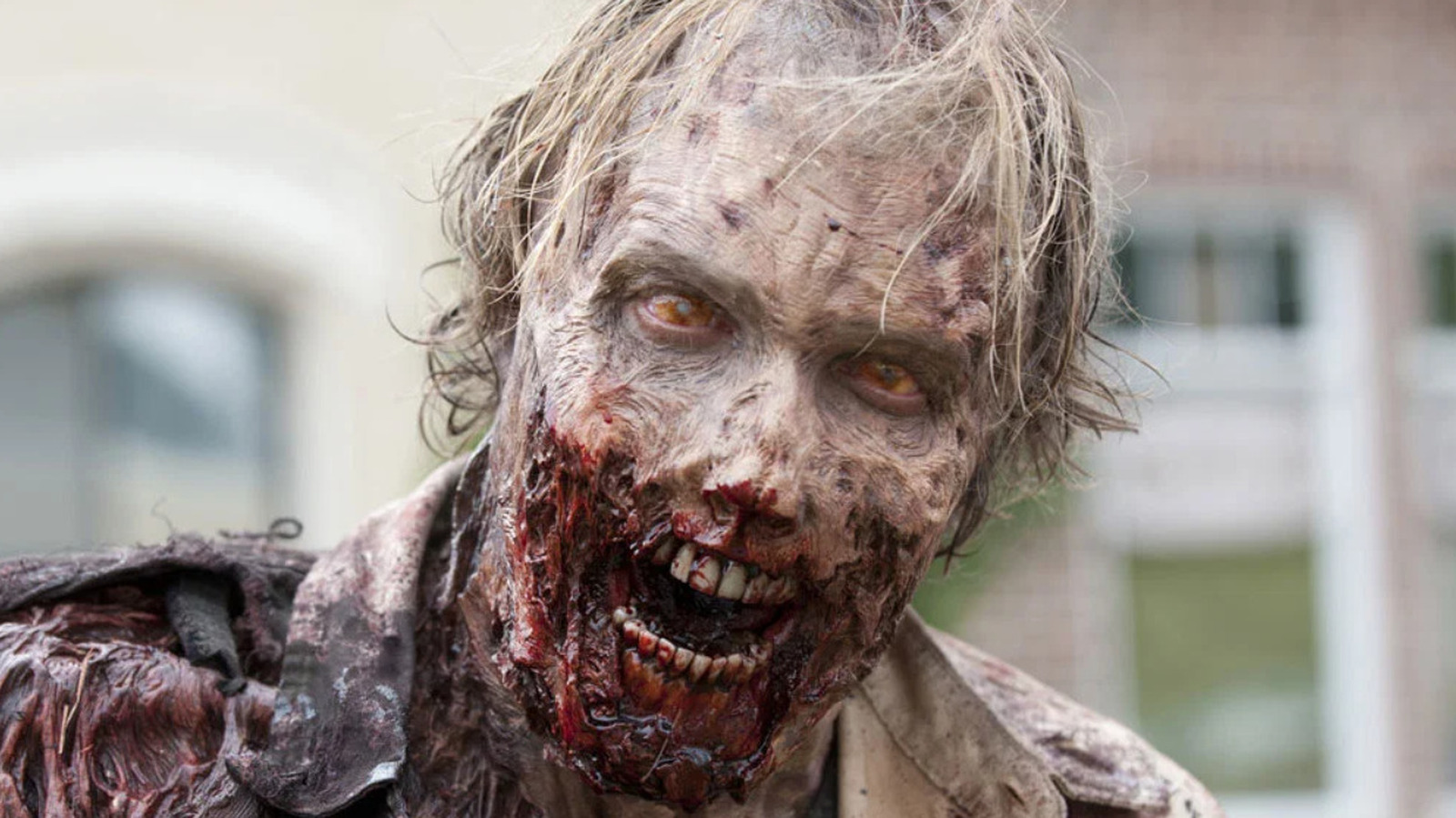 As the highest rated zombie movie on Metacriticlist of horror movies, with an average score of 89George Romero's original "Night of the Living Dead" is the closest thing a zombie movie has ever come to perfection.
Fans of the zombie-apocalypse genre shouldn't be surprised by this. The 1968 film is often considered the first film to bring zombies into the cultural mainstream, establishing many of the tropes we see in zombie movies to this day. It was the first film to portray zombie hordes capable of overthrowing modern civilization, and it also made poignant observations of racial and militaristic violence in the late '60s.
With all that in mind, 89 sounds like a low score for a "nearly perfect" zombie movie that focuses on the world's most serious political issues. However, it's important to point out that this is only an average of the film's professional critic ratings. A closer look at the 17 reviews listed by Metacritic reveals that all but two of the film's scores are above 80. The film's lowest score, 50, proves to be an extreme exception among critics, who are otherwise extremely positive towards the classic cult film. .
Aside from "Night of the Living Dead", the "2019"A cup of the deadwas another zombie movie that scored highly on Metacritic, receiving an 86.