The best zombie movies of the 21st century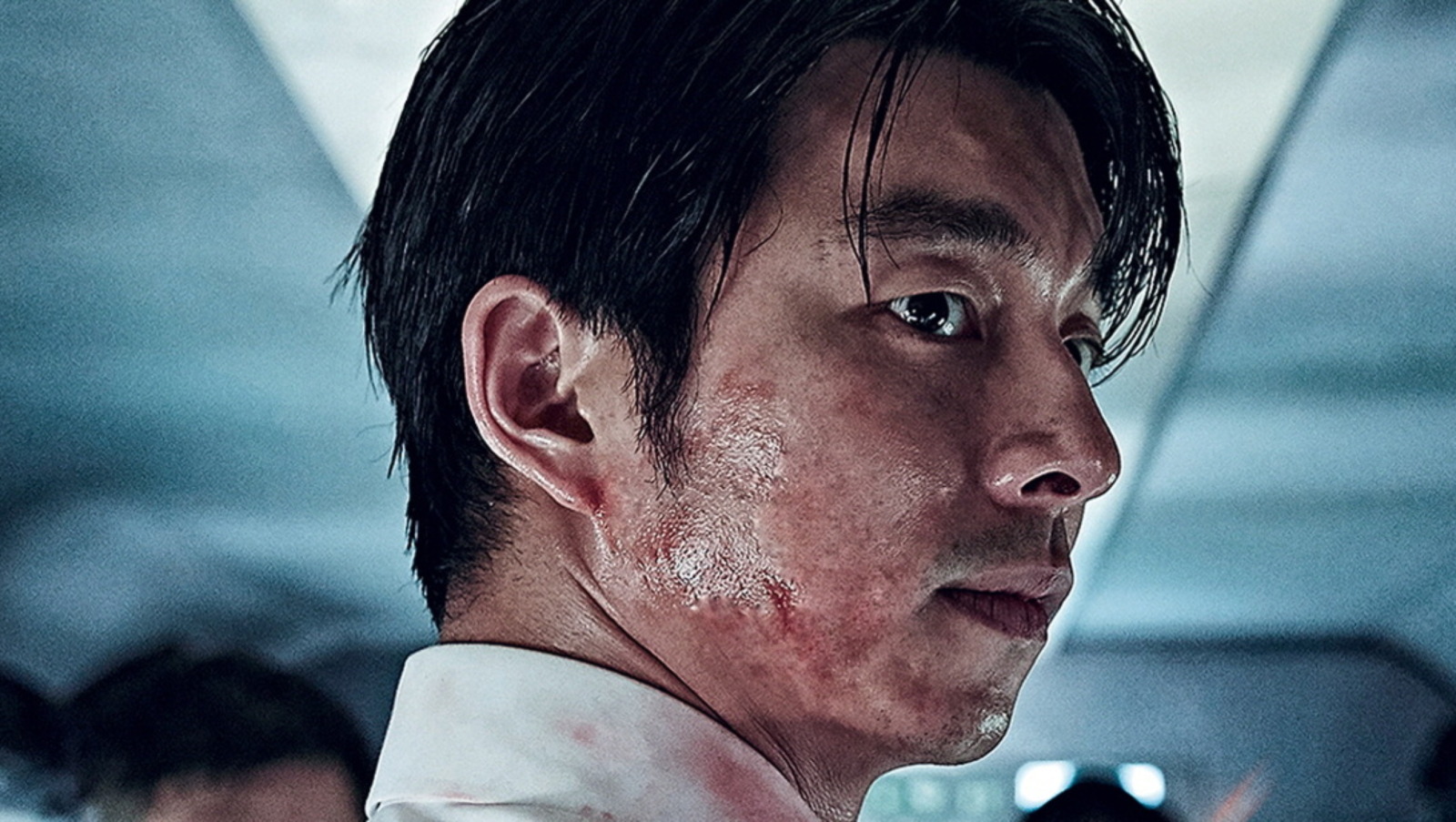 Musicals and zombies. Putting these two together already sounds like a recipe for a biased tonal mess. Add the attributes of a Christmas movie on top, and your movie starts to look like a mishmash of genres randomly pulled out of a hat. Fortunately, "Anna and the Apocalypse", which brazenly belongs to all three subgenres, is actually a real delight.
Part of the reason this story – about Anna as she and her high school friends try to navigate the sudden presence of a zombie apocalypse – works so well, is that she doesn't save the money. of the genres it covers. Christmas decor is not just the dressing. Instead, it actually informs various scenarios involving troubled family dynamics. Ditto for zombies, which are actually menacing creatures rather than mere toothless interpretations of these monsters. As for the musical numbers, they are extremely well-written ditties which, unlike many modern musical films, are not ashamed of being overdone. The icing on the cake for these musical numbers is that they are delivered through lively choreography and compelling camera work.
"Anna and the Apocalypse" doesn't shatter disparate genres to create an elaborate punchline, and her affection for all of these types of storytelling is both apparent and endearing. Like so many culinary delights, "Anna and the Apocalypse" is what happens when you get something magical by merging things that shouldn't be combined.