The 11 best zombie movies you can watch on Netflix right now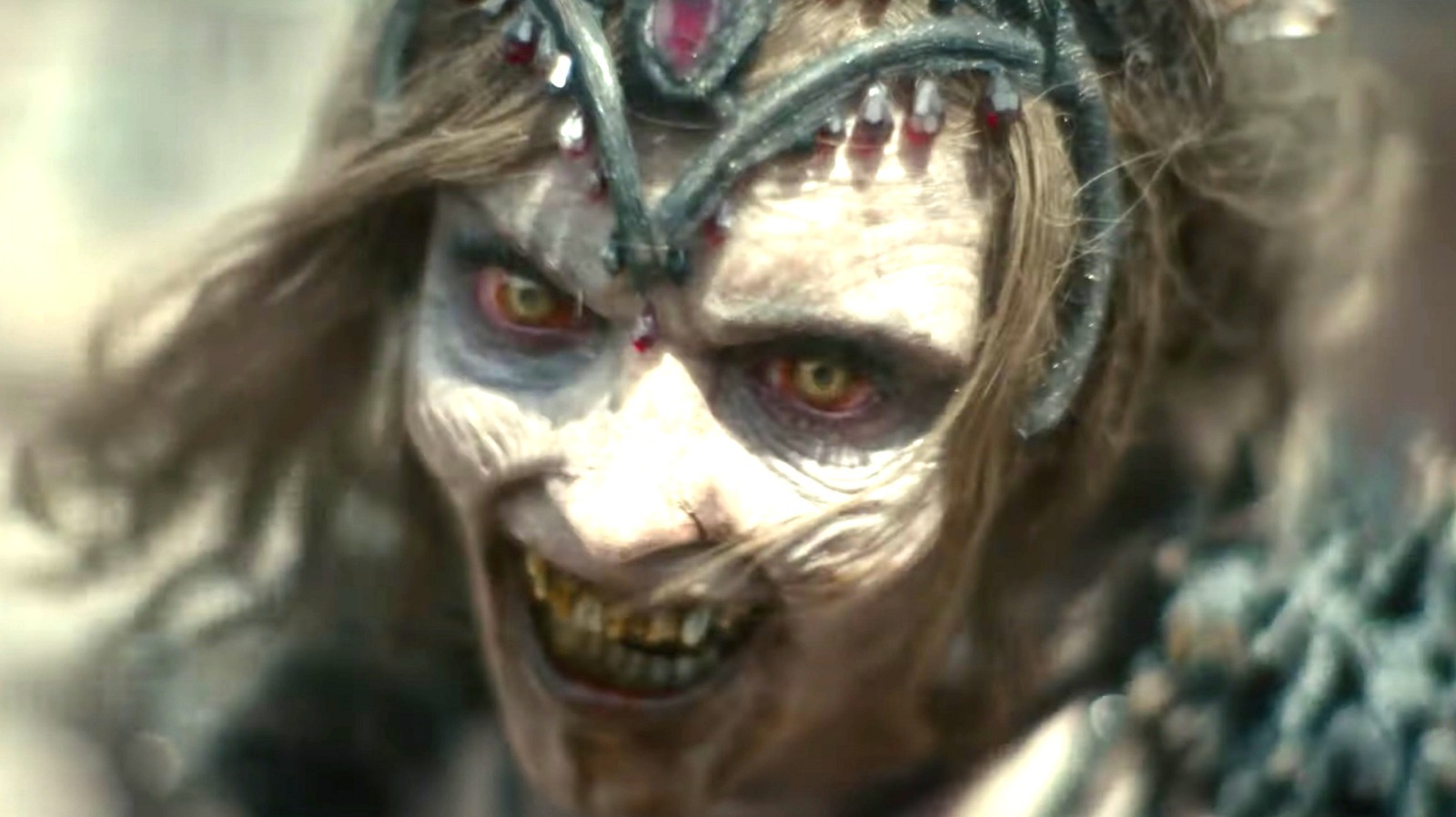 Canadian zombie thrillers are all the rage these days, from Jeff Barnaby's aboriginal horror thriller "Blood Quantum" (available on Shudder) to Bruce McDonald's witty little "Pontypool" (available on Sling). One of the best on Netflix is ​​"Ravenous" conceptually daring and self-assured by Robin Aubert, a reimagining of the zombie apocalypse thrillers in which a group of quirky Quebec survivors hide from hordes of the living dead in the once countryside. bucolic.
In its first hour, "Ravenous" unfolds as a series of interconnected vignettes, as disparate survivors haphazardly move through the remnants of civilization in hopes of finding theoretical refuge. Lost in the woods, an elderly man (Luc Proulx) mourns the infected family members he shot dead. In a neighboring village, a businesswoman (Brigitte Poupart) unlocks her inner killer. Elsewhere, a young woman (Monia Chokri) walks through the landscape, accordion in hand. Gradually, these characters intersect and form a unit of rags, with a self-proclaimed hero (Marc-André Grondin) leading them to a last stand in an isolated farm.
Frightening, melancholy, and gratifyingly meditative, Aubert's vision of a zombie apocalypse is full of surreal touches, such as the unnerving piles of furniture piled up by the living dead. Could these zombies retain a vestige of their humanity? Through these huge piles, do they commemorate what they once were? In its elliptical and spiritual style, the film draws as much inspiration from cinema masters Robert Bresson, Andrei Tarkovsky and Michelangelo Antonioni as from the political and dramatic horror of "Night of the Living Dead" by George A. Romero.