New Korean zombie series All of Us Are Dead could be Netflix's next big thing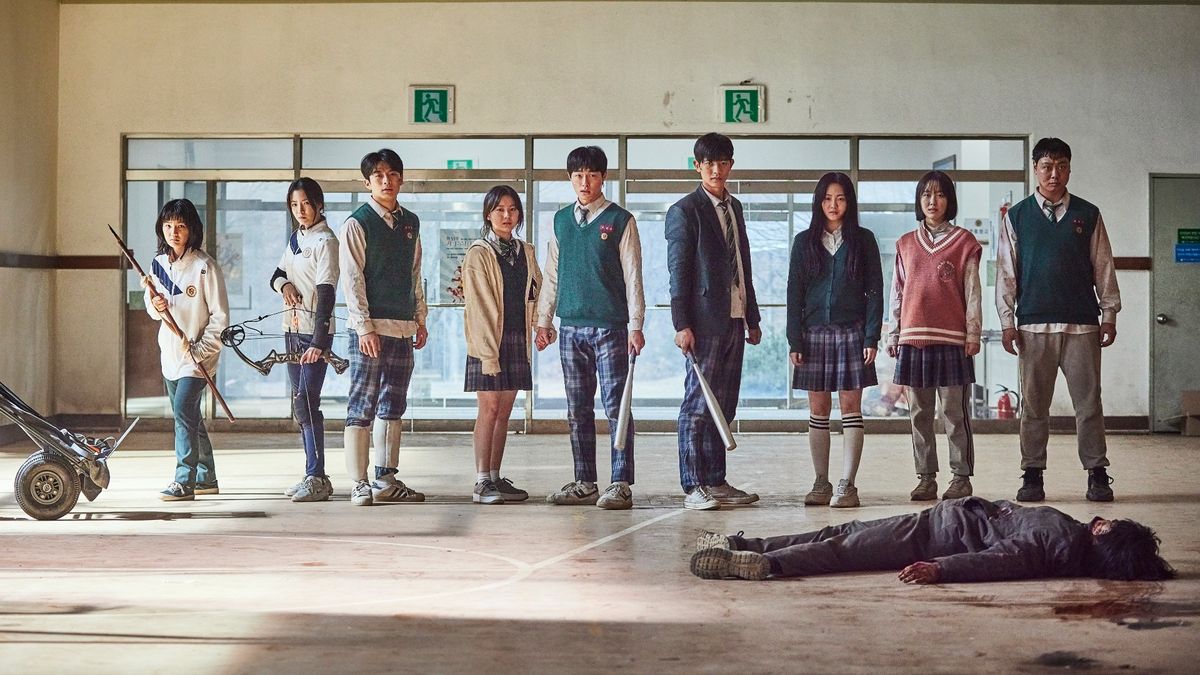 After the success of Squid Game and Hellbound, it looks like South Korean drama is a winner for Netflix. And now there's a new contender on the horizon: All of Us Are Dead, a coming-of-age horror thriller set during a zombie apocalypse, arrives on the streamer later this month – this.
According to Netflix's official synopsis, the upcoming show centers on a group of trapped high school students who find themselves in dire straits as they seek to be rescued from a zombie invasion at their school.
The 12-part series stars Yoon Chan-young, Park Ji-hoo, Cho Yi-hyun, Park Solomon, and Yoo In-soo. Lee Jae-kyoo and Kim Nam-soo directed the series, which was written by Chun Sung-il
In September 2021, Squid Game was the first Korean drama to reach # 1 on Netflix in the US – it follows a group of financially struggling people who are invited to participate in a mysterious survival competition with a big prize. cash.
Hellbound, another South Korean series from the director of Train to Busan, followed in November – the show centers on supernatural beings appearing out of nowhere to condemn people to hell. Arriving on Netflix on November 19, it became the world's most watched Netflix series of the week in 24 hours (removing Squid Game from the top spot).
While we wait for All of Us Are Dead to hit the streamer on January 28, check out our list of others. best netflix shows that you can watch right now.