Netflix's Zombie Series First Trailer We're All Dead Reveals Your Next Korean Obsession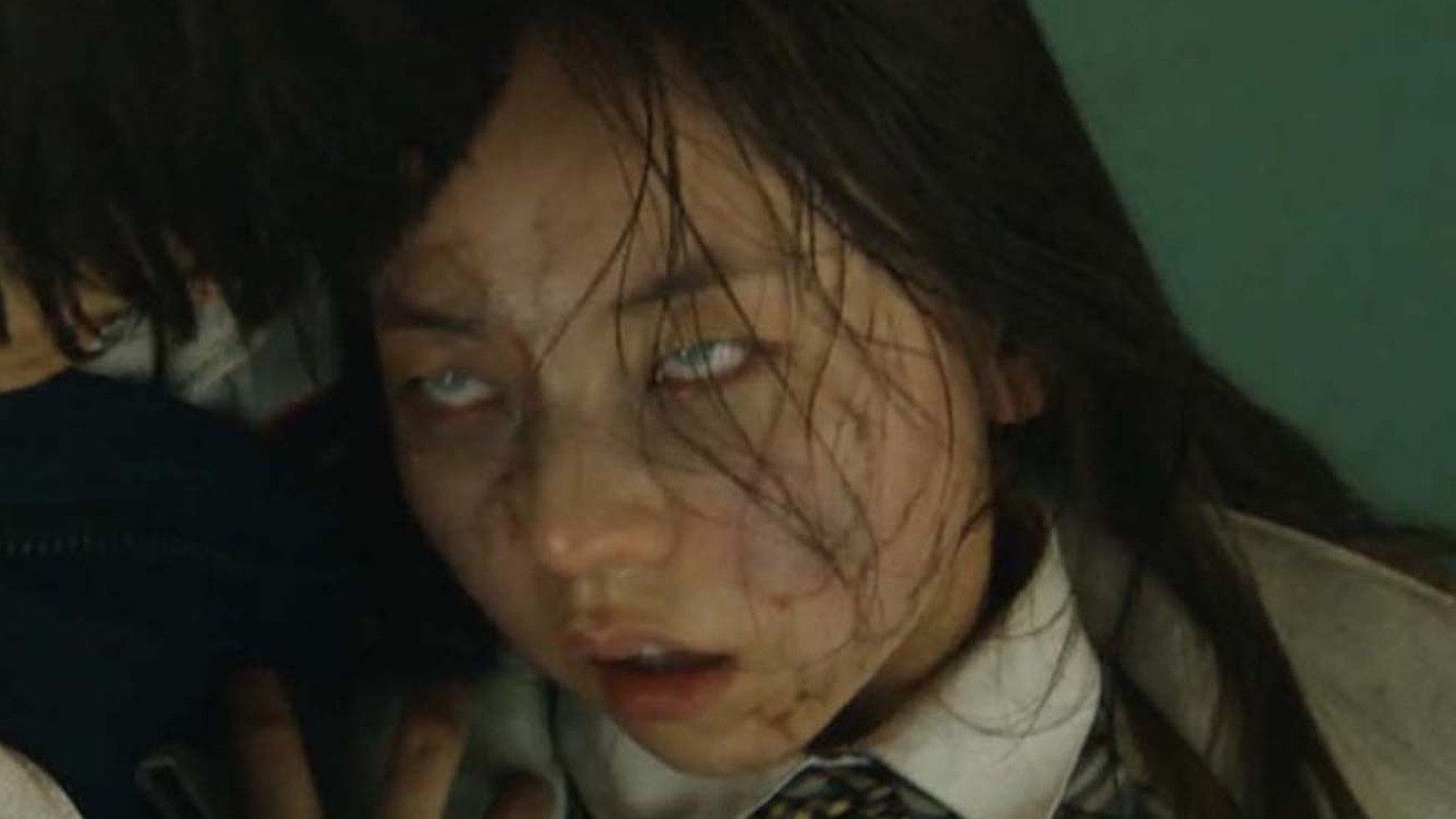 The first trailer for "All of Us Are Dead" shows a lot of bloody carnage as a high school is overrun by a zombie virus that is apparently released by one of the school's teachers. It also has a sequence of self-awareness, as we hear one of the students point out that their situation is like "Train to Busan," the critically acclaimed South Korean zombie horror film about passengers who get fight to stay alive during an epidemic on a fast-moving train. Another student in the trailer even jokes, "Zombies should be in movies, not in our school." They are not wrong!
The bloody action only heats up as the footage rages on, and the impossibly suspicious teacher suggests these fast-moving zombies feel 'extreme fear' and 'only attack to survive' . It's an interesting take on the undead, one that provides an answer to carnage other than the typical lust for brains and flesh. But just because it's set in high school doesn't mean it's suitable for young people. The trailer shows plenty of sinister and gory zombies, and it looks like we can expect "All of Us Are Dead" to be an incredibly macabre series.
"All of Us Are Dead" features a relatively young cast, with the likes of "Nobody Knows" star Yoon Chan-young as Chung-san and "House of Hummingbird" actor Park Ji-hoo as the role of On-jo. Meanwhile, "Sky Castle" alum Kim Byung-chul plays Lee Byung-chan, the mysterious teacher linked to the outbreak. The series is set to air on January 28.