K2 transforms the Brooklyn neighborhood into a "zombie zone"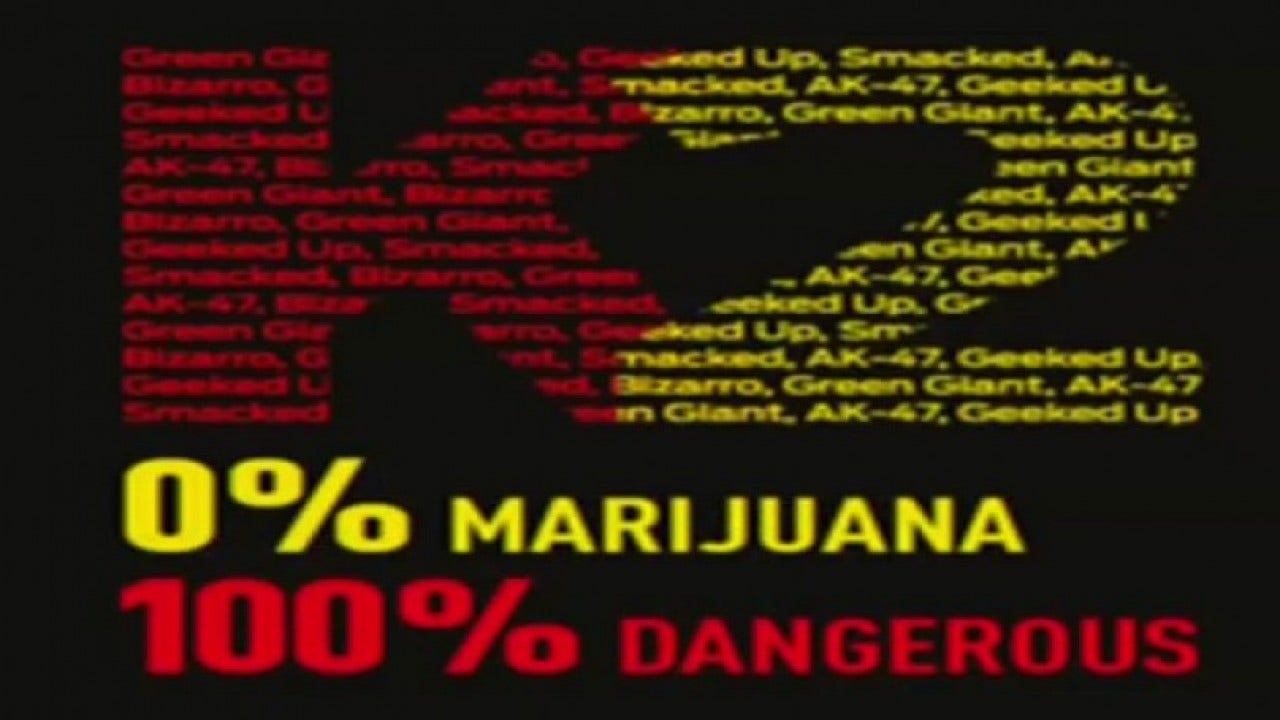 NEW YORK (FOX5NY.COM) – The NYPD calls part of the Bedford-Stuyvesant section of Brooklyn the zero point of the K2 epidemic. Residents call it the "zombie zone" because of what the drug does to people who use it.
Cops responded to the intersection of Broadway and Myrtle Avenue on Saturday where dozens of people would be in a zombie state after bad reactions to K2. This intersection is the epicenter of K2 street sales.
K2 is the name of a synthetic compound that mimics the effect of THC, the most psychoactive ingredient in marijuana. The drug can be several times more potent than the THC in marijuana.
But the city's health department warns that K2, which is an incense-like mixture, contains no real marijuana and only dangerous chemicals that can cause permanent damage.
"K2 is a dangerous and deadly drug, but this strain is particularly threatening," said NYPD department head Terence Monahan. "Residents are urged to call 911 immediately if they or someone they know shows symptoms of overdose."
Police repression resulted in 12 arrests in connection with K2, eight for distribution and four for possession. Narcotics detectives and the intelligence division are investigating and working to build a major case against the suppliers, the NYPD said.