Exciting New Zombie Series Comes To Syfy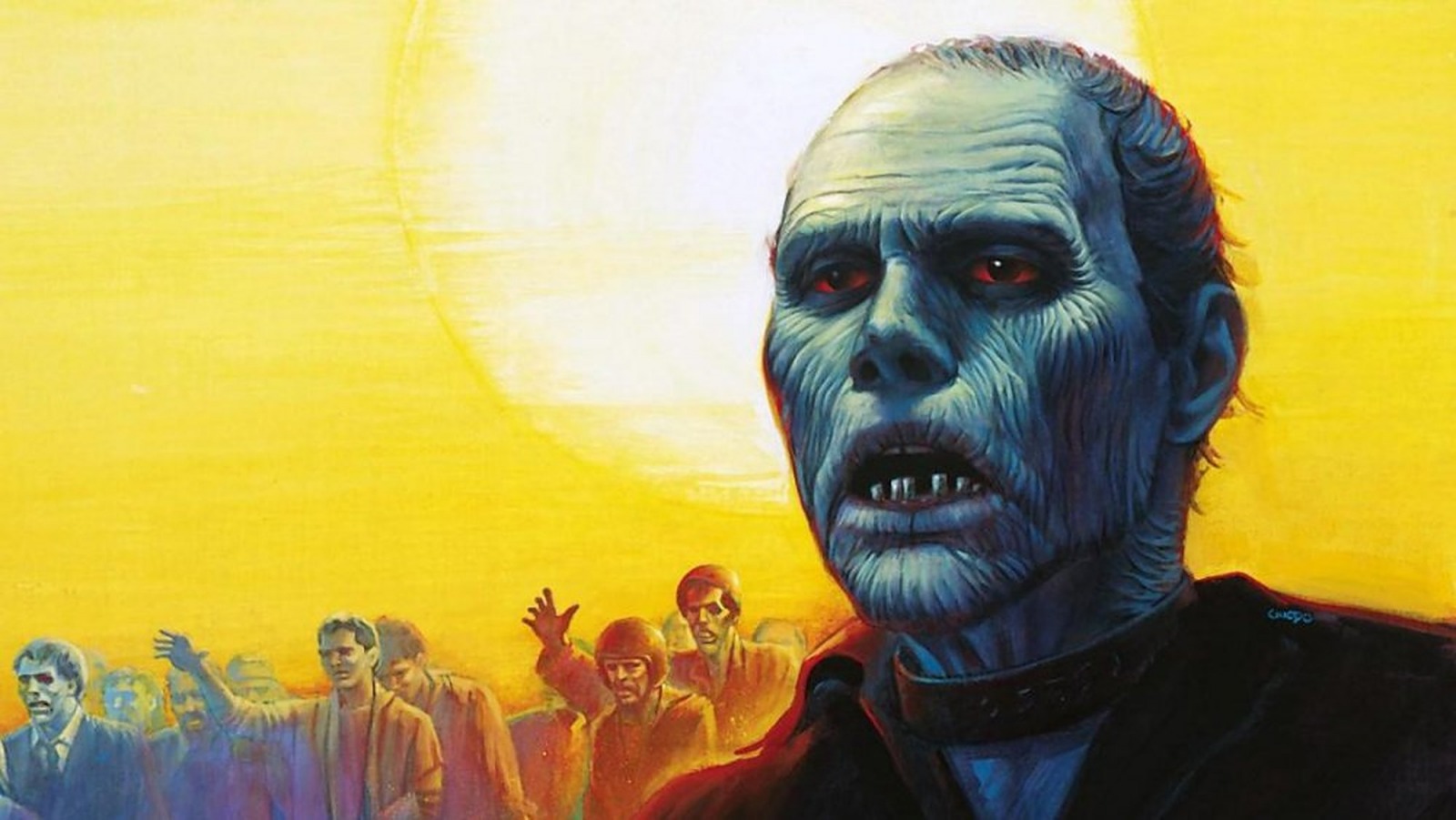 New The day of the Dead, which will feature a group of people fighting to survive the night, is more like the original film from the director who died in 1968, Night of the Living Dead. Keenan Tracey is set to play Cam McDermott, the son of a cop who, as a high school student, tries to find a way to escape his small hometown in Pennsylvania. Natalie Malaika will appear in the adaptation of Syfy as Lauren Howell, the local mortuary's funeral assistant who has a distinctive sardonic bite. Daniel Doheny will also play the role of Luke Bowman, who is also the son of the local mayor, Paula Bowman, who is in charge before the zombies invade.
Kristy Dinsmore, meanwhile, plays the town doctor's daughter Amy, who also works as a life coach. According to Deadline, she will begin a personal "transformation" as the dead begin to resurrect. Finally, Morgan Holmstrom will appear as former Special Forces agent Sarah Blackwood, who, while working on a fracking crew, finds herself at the center of the impending zombie apocalypse, discovering what it is described as a "mysterious body".
Because this cast is so different from Romero's 1985 sequel, it seems likely that Syfy's take is more loosely based on the Undead franchise, as a whole, than any particular movie. Ultimately, fans will have to watch the series, which currently has no release date, to see how the network takes on the zombie classic. Hopefully this will stay true to the director's vision and avoid being "Hollywood".