28 Days Later, The Director Is 'Tempted' To Tackle The Abandoned Sequel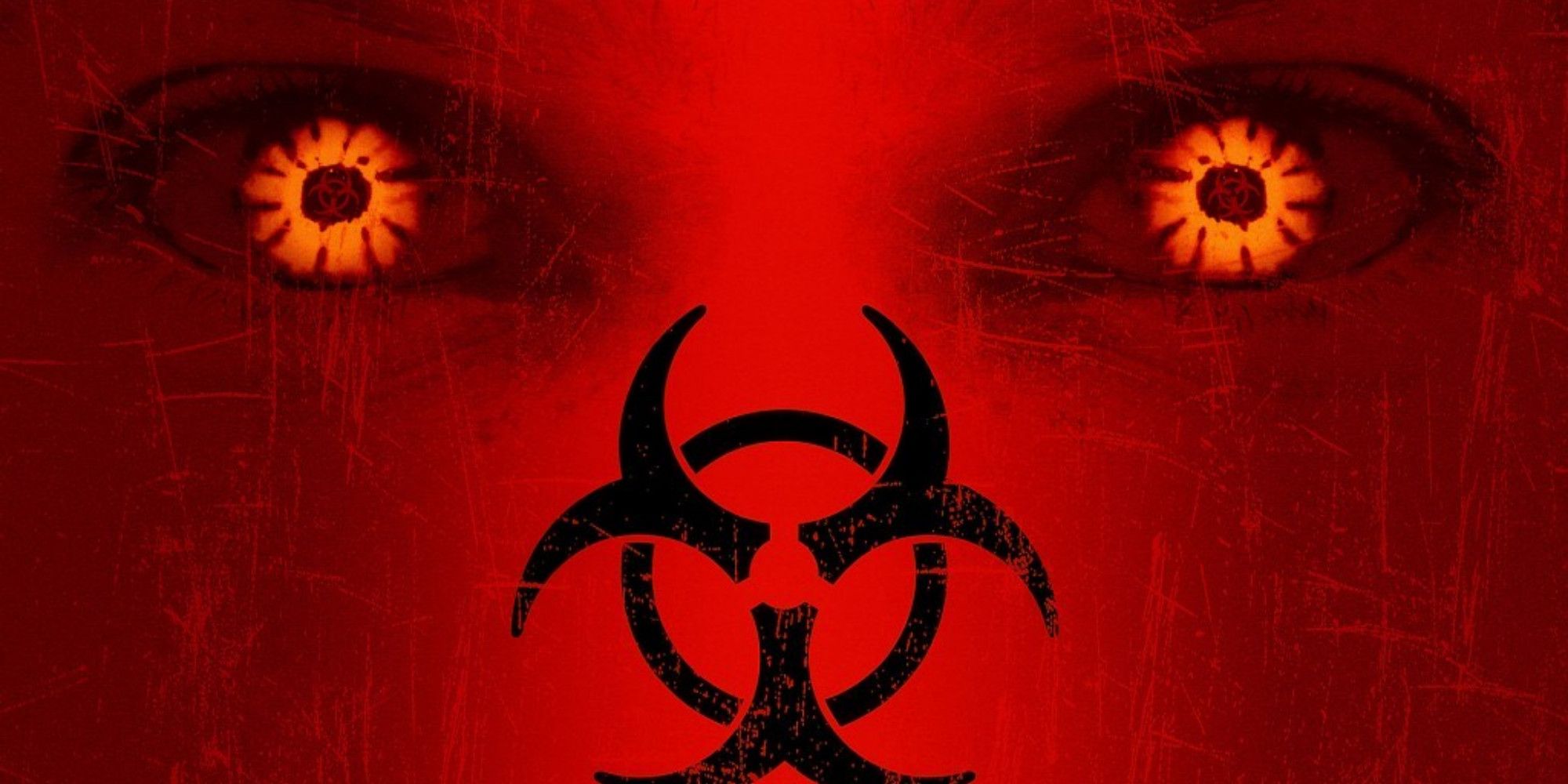 It's been 20 years since the UK release of 28 days laterand director Danny Boyle is considering tackling a scrapped sequel that would bring him back to the franchise.
During an interview with NME Regarding the British zombie classic as it reaches its birthday, Boyle revealed that writer Alex Garland wrote the screenplay for a third film in the 28 days later series — titled 28 months later – a few years ago, and that he plans to lead the project. "I would be very tempted [to direct it]", he said. "It's a really good time actually. It's funny, I hadn't thought of it until you said it, and I remembered 'Bang, that script!' which again takes place in England, a lot about England. Either way, we'll see… who knows?"
RELATED: The Loneliest Boy in the World's Cast previews heart-pounding zombie adventure
28 months later could they finally come true?
Obtain a third film made could become a reality due to the current nature of the film industry. Boyle points out that studios need to see a big reason for audiences to head to theaters and think another installment in the post-apocalyptic horror franchise could be that incentive. "It might come back into the limelight because one of the things that's going on in the business right now is that it must be a big reason for you to go to the cinema because there's less and less fewer reasons," the director said. "It's difficult for companies that distribute films and for cinema chains to show films, they have a hard time getting people to come to the cinema unless it's something like Top Gun: Maverick or a miracle. But a third party would attract people, if it was half decent."
2002 28 days later follows a bicycle courier who awakens from a coma to discover the accidental release of an aggression-inducing virus that is fairly easy to spread. As it ravages the United Kingdom, a handful of survivors must try to find refuge. Starring Cillian Murphy, Naomie Harris, Christopher Eccleston, Megan Burns and Brendan Gleeson, the film became a critical and financial success, grossing over $82.7 million at the worldwide box office on a modest budget of $8 million.
RELATED: The Last of Us might be too late to capitalize on the zombie trend
Set six months after the first film, 2007 28 weeks later follows the efforts of NATO military forces to secure a small area of ​​London so that the survivors can repopulate and start living again. Circumstances are complicated by two young siblings who break protocol to find their infected mother, which reintroduces the virus to the Safe Zone. Directed by Juan Carlos Fresnadillo and written by Fresnadillo, Rowan Joffe, Enrique Lopez Lavigne and Jesus Olmo, the sequel stars Robert Carlyle, Rose Byrne, Jeremy Renner, Harold Perrineau, Catherine McCormack, Imogen Poots and Idris Elba.
The sequel also received strong reviews from critics, although it was not as successful financially as its predecessor, grossing $64.2 million worldwide on a budget of $15 million. . The universe expanded further in a 2007 graphic novel titled 28 days later: the sequelwhich elaborated on the timeline of the outbreak, as well as in subsequent comic series.
Source: NME